Contact Information
Flying Bridge Marina Limited
1 Laurine Road
Pefferlaw, ON L0E 1N0
Call Us At
705-437-2373
Marine Services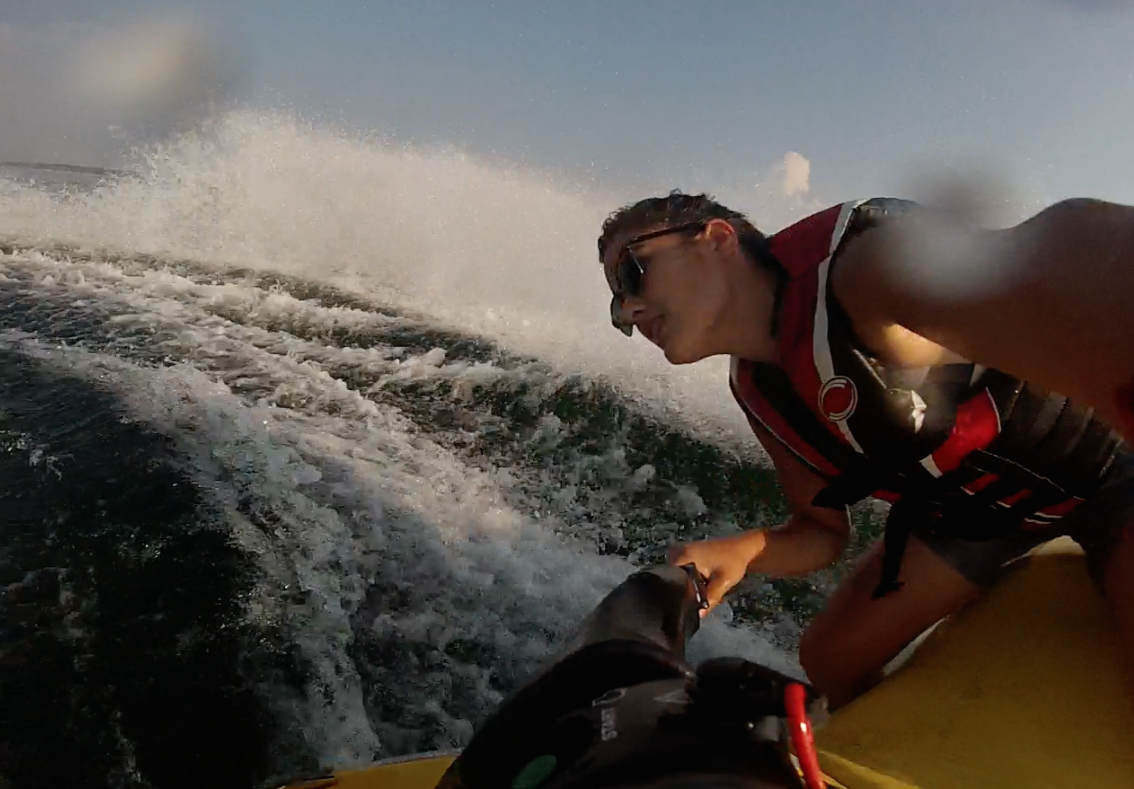 The boat technicians at Flying Bridge Marina Limited in Pefferlaw, ON benefit from a wealth of experience and are well versed at troubleshooting and repairing all kinds of problems. We are equipped with special tools to tend to any problems with all outdrive and engine types. We specialize in only the highest quality mechanical work and pride ourselves in keeping our mechanical staff up to date on all industry standards. You can be sure of a quality job ensuring your boat's value remains high.
Our Services Include:
Boat Shrink Wrapping
Boat Storage
Boat Winterizing
Boat Summerizing
Broken Stringer Repairs
Buffing & Waxing
Canvas & Upholstery Repairs
Gel & Glass Repairs, Including Buffing & Waxing
General Boat Cleaning

Impact Damage Repairs
Mechanical & Electrical Repairs
Osmosis Repair
Propeller Repairs
Rudder Repairs
Shaft Repairs
Structural & Cosmetic Repairs
Weak Transom Replacement
Mechanical Inspections
Boat Brokerage



Schedule Service
Don't hesitate to call us to learn more about our services and make an appointment.